Nylon Plucks is the fond offspring of Narayan Kumar, a solo classical guitarist as well as a duet partner in the guitar duo DuJu.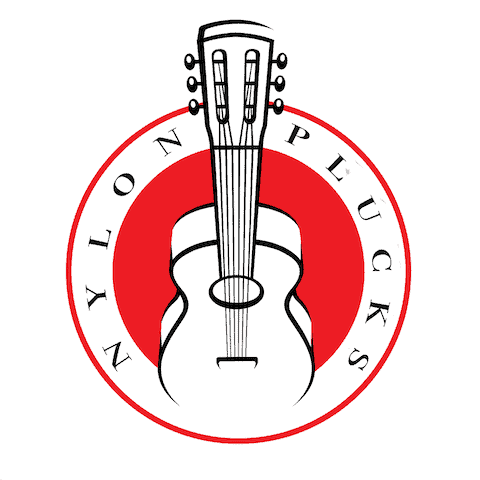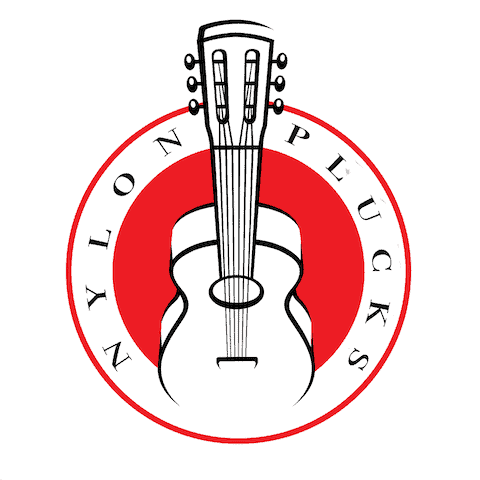 It was not until he found a huge of company of international fellow enthusiasts at the Classical Guitar Corner Academy that he realised the power of community!
The idea for Nylon Plucks struck Narayan from his experience of engaging with fellow guitarists online. And how certain subjects came up for discussion continually: brand choices, technique methods, healthy posture, practice how-to's and many related issues that only players can feel and share.
Nylon Plucks is a growing resource over time for all practising classical guitarists whatever their level. It has (or will have soon) guitar reviews, book reviews, method reviews, comparison of brands, accessory suggestions, sheet music resources and more.
As classical guitarists grow in number – may their tribe increase! – Nylon Plucks hopes to be a fair, honest and knowledgeable resource to turn to. Instead of just being a site with a product to sell, be it a guitar or an educational course on how to play it.
Who may find this useful?
A glance at online resources for classical guitars leaves much to be desired. There is frequently a lack of depth and credibility in the field.
With notable exceptions and excluding sites that offer guitar courses or guitar-related products, an impartial and sensible voice is difficult to find. Random tips and suggestions abound.
There are many versions of '8 guitars below $1000' or '24 guitar choices for the beginner' and the like that are done with scouring of products in online stores and manufacturers' sites.
Sure, there is information, 'research' of a kind, but there is no sharing of well formed opinion based on actual experience. Instead, there is misinformation.
Nylon Plucks hopes to be among the voices on the net that stand for impartiality, domain knowledge and for even being opinionated.
For beginners and intermediate players especially, this should be an informative, reliable, fun resource.
Get on our mailing list
We will send you one mail per month on new developments to keep you abreast of what's happening at Nylon Picks. There will always be some action to share. But no more than one mail from us to you per month (okay, barring a very occasional extra one if it really warrants it.)